HOW TO PAY VIA QIWI TERMINALS
QIWI provides the convenient and affordable tools to all the customers for making payments.
Step 1.
Choose the section "Visa QIWI WALLET"  in any of QIWI payments terminals: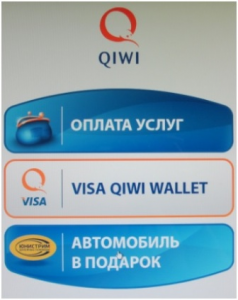 Step 2.
Choose the section "Bills to pay":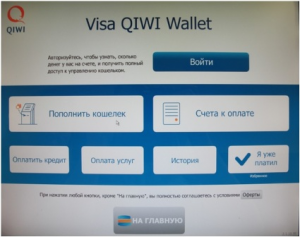 Step 3.
Enter the telephone number, which you specify in a bill and push the "Forward" bottom: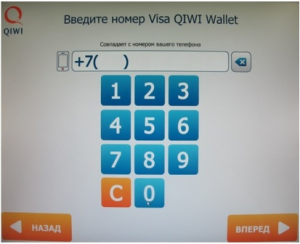 Step 4.
If you pay through QIWI terminal in a first time, you will get the PIN-code after specifying the telephone number: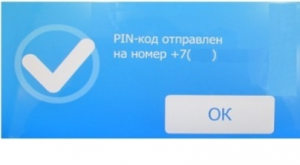 If you already payed though the QIWI terminal, you need to input your PIN-code (you can always restore the password in the case of need).
Step 5.
Enter the PIN-code and push the "Forward" bottom: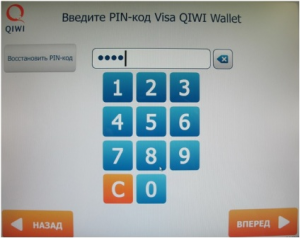 Step 6.
Choose the bill, which you need to pay: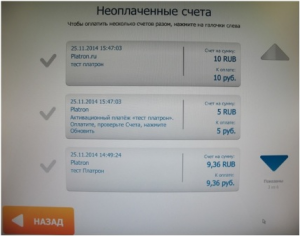 Step 7.
Choose the payment variant (for those, who has money on Visa QIWI WALLET account):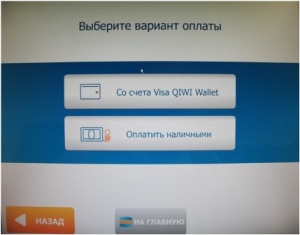 Step 8.
Choose the type of getting the change: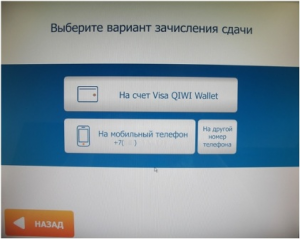 Step 9.
Put the needful amount of cash to the cash in machine: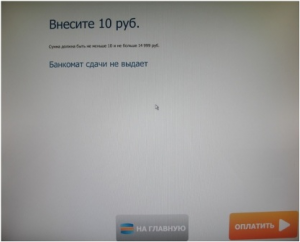 Step 10.
After getting information with the amount appearances push the "Pay in" bottom: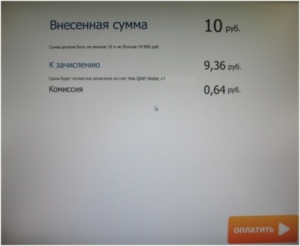 You will get a success payment message on the screen, and you will also get a receipt:
If you have any questions about payment process, please contact us: by e-mail support@platron.ru or by the tel (24/7): +7 495 983 32 79.